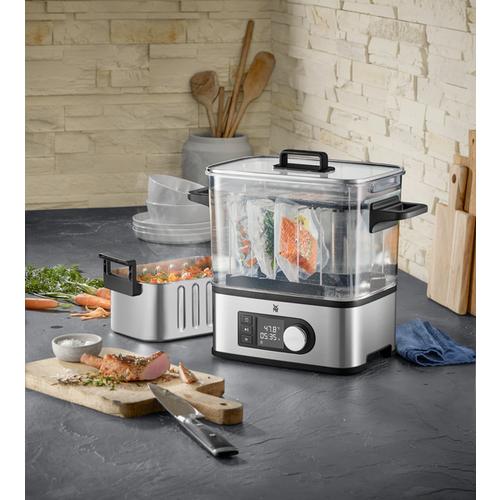 Exceptional precision
Sous vide cooking with ultra-precise temperature regulation and high-temperature precision, for gourmet cuisine at uncompromising standards of quality.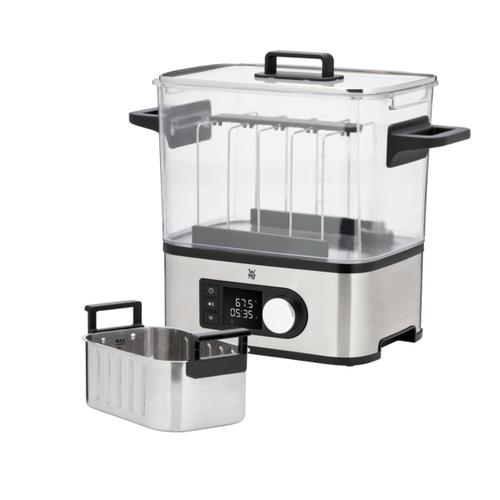 2-in-1 versatility
All the best of sous vide cooking—up 40% more minerals and 20% more vitamins retained, exceptional flavor and tender, juicy results—and the slow-cooker for delicious meals that are worth the wait.
Variable temperatures
Variable temperature settings from 35 °C to 90 °C for customized temperature control suited to your needs.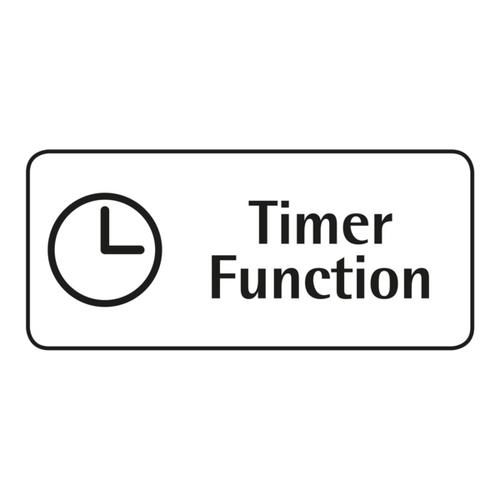 72-hour timer
Timer function for up to 72 hours cooking time, for gentle low-heat cooking at professional standards of quality.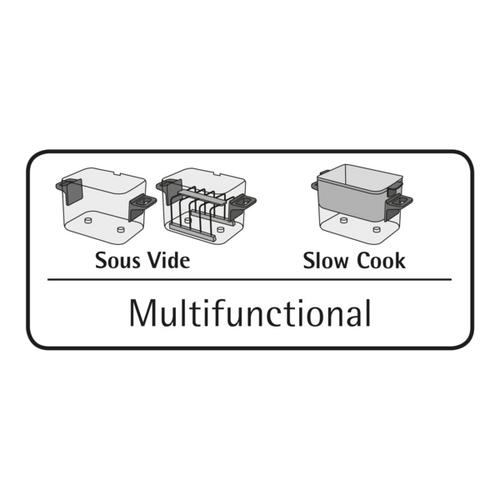 Two programmable settings
Perfect results are made effortless with two programmable settings to cover a wide variety of recipes.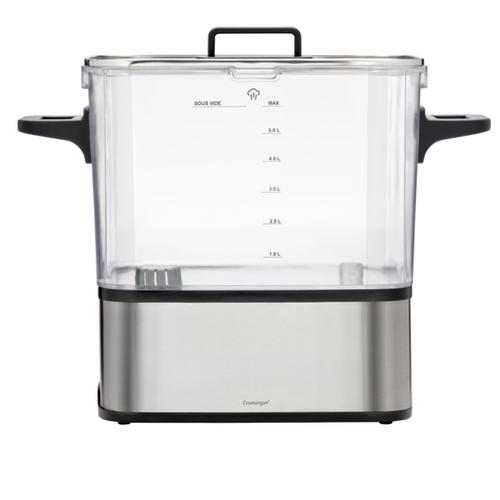 Six-liter water tank
The six-liter water tank offers enough volume for all your favorite recipes, made of transparent BPA-free Tritan for cooking with total peace of mind.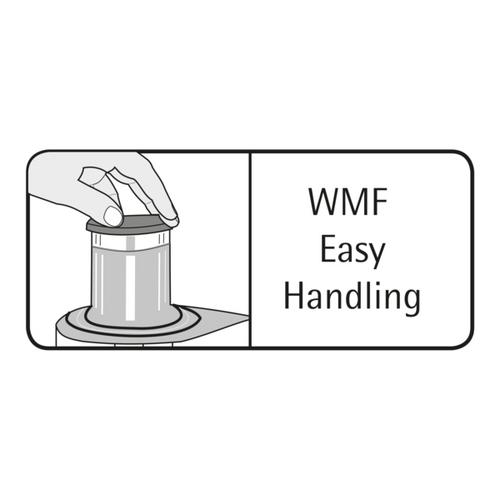 WMF Easy Handling
Large carrying handles on the water tank for handling in total security and comfort.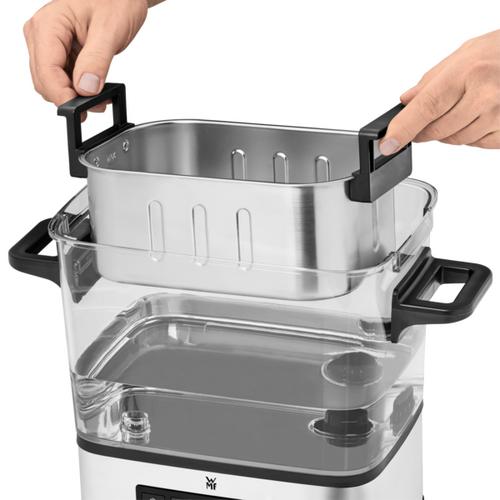 Easy to use
Simple and comfortable to operate with a simple control knob and crystal-clear LCD panel.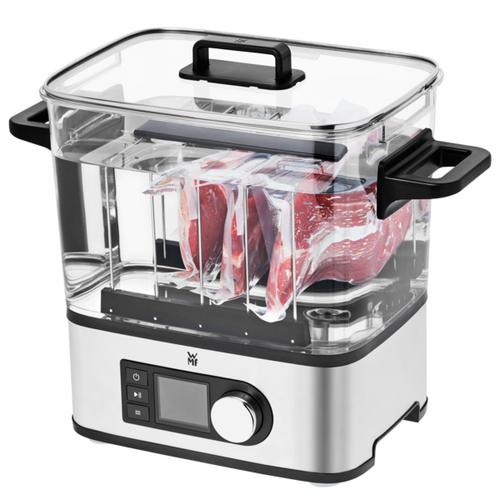 Even temperature
Circulating pump for even temperature throughout the water container, to ensure evenly-cooked results no matter the recipe.