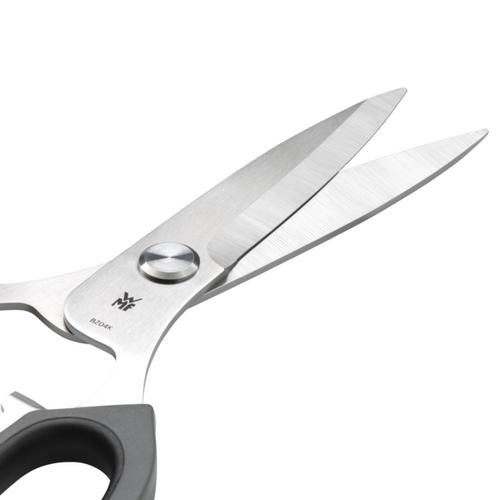 Blades in ideal curved shape
Curved blades, the exact determination of the angle of the cutting edge as well as two contact points ensure the perfect combination of sharpness and durability.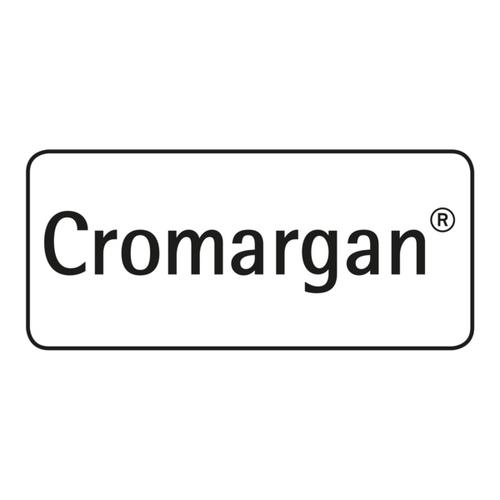 High-quality Cromargan®
Partly matt Cromargan®: stainless steel 18/10. Dishwasher safe, keeps its shape, hygienic, acid resistant and hard-wearing.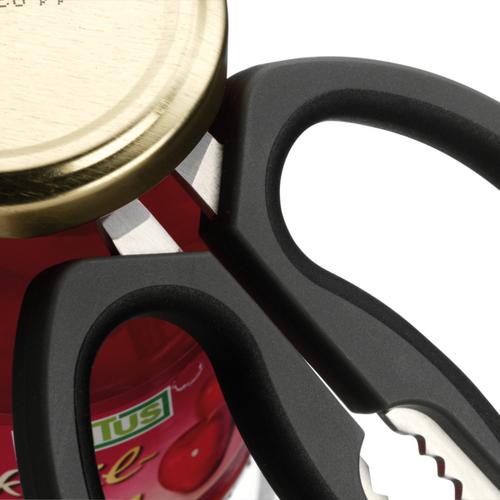 Practical extras
With built-in bottle opener and screw-top opener.
Versatile
Designed for both right and left-handers, these versatile kitchen scissors offer a natural and intuitive grip for all.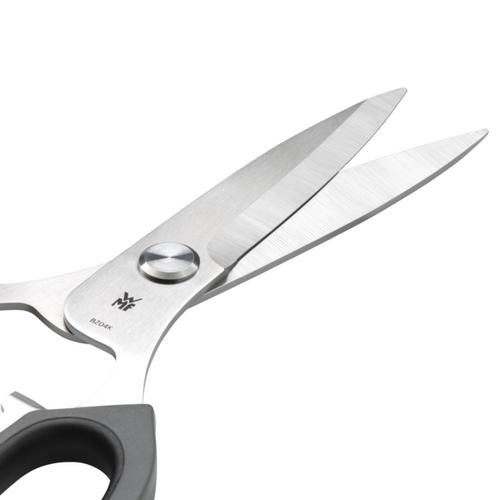 Ultra-fine micro-serrated edge
For a robust, hard-wearing tool that never fails to deliver, use your scissors even on the toughest materials: thick packaging, heavy-duty plastic, fabric, and more.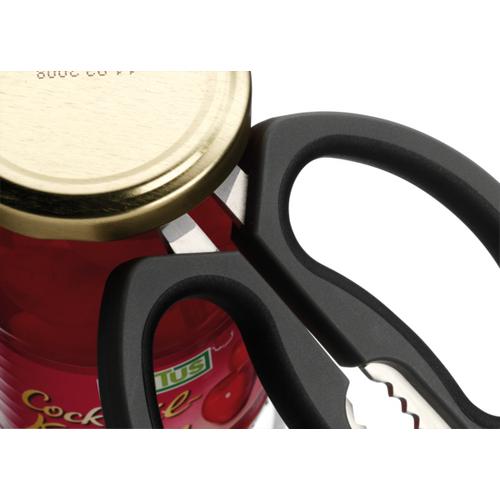 Practical extras
Thanks to an integrated opener, the scissors can also be used to open screw caps , bottles with crown caps, vaccum closures or to crack nuts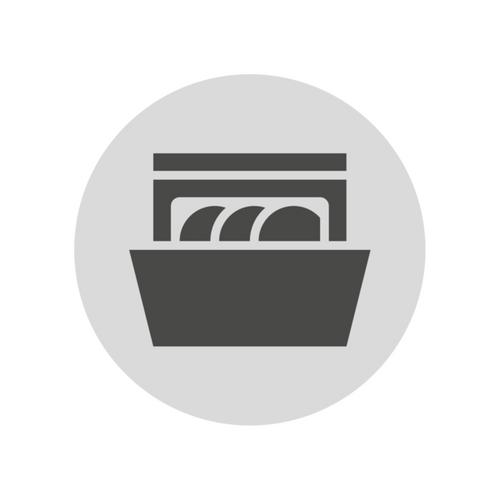 Dishwasher-safe 
These high-quality scissors are dishwasher-safe for everyday convenience.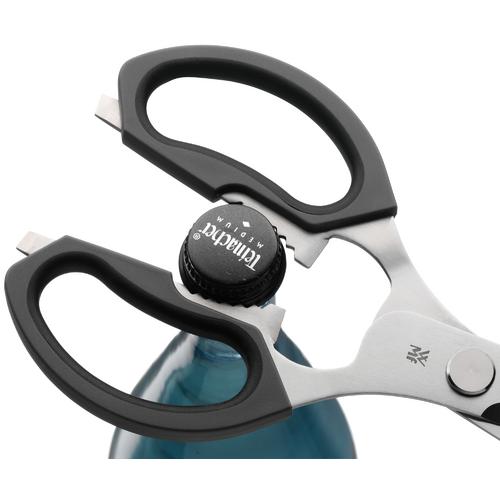 Technical details
| | |
| --- | --- |
| Ref. | 1883216030 |
| Handle Color | Black |