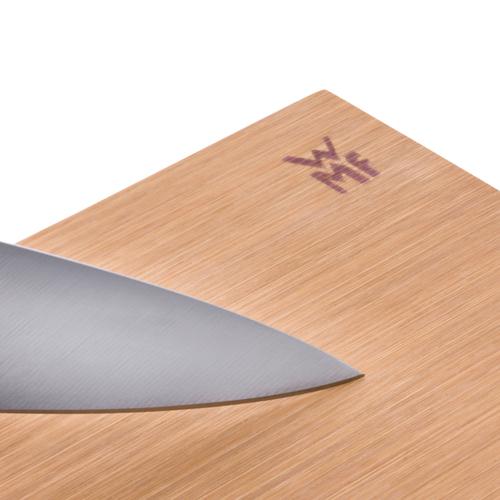 Blade-protecting bamboo
Bamboo is softer than blade steel, therefore it flexes slightly when used for all kinds of chopping tasks, protecting the blade.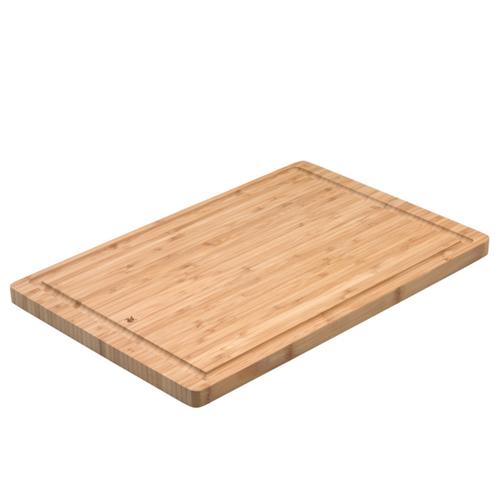 Discreet, sleek design
The simple design in a trapezoidal shape fits into every kitchen setting.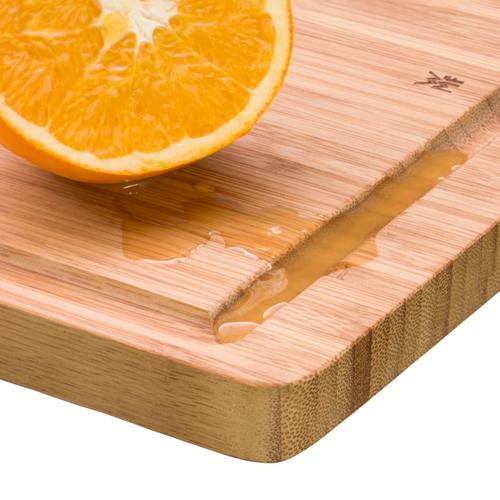 Juice rim around the edge.
The juice rim around the edge catches any dripping liquids, such as when cutting tomatoes.