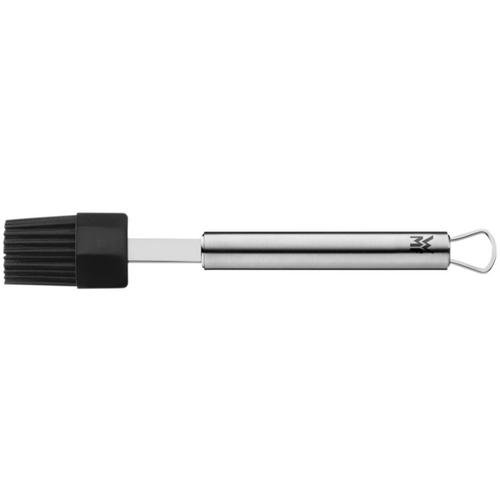 Flexible silicone brush
The flexible bristles are perfect for glazing pastries, applying grill sauces or marinades and brushing frying pans with oil.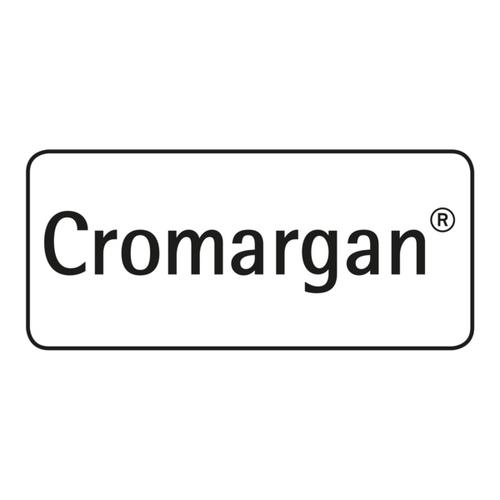 High-quality Cromargan®
Crafted from sleek Cromargan®: stainless steel 18/10, for exceptional durability with an exquisite matte finish that never fails to impress.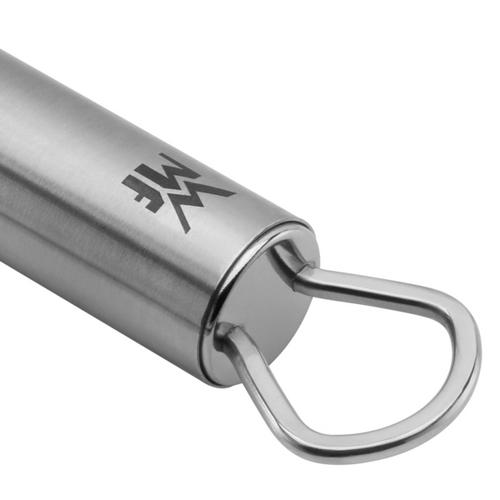 Handy eyelet
A practical eyelet on the handle allows for space-saving storage on a hook.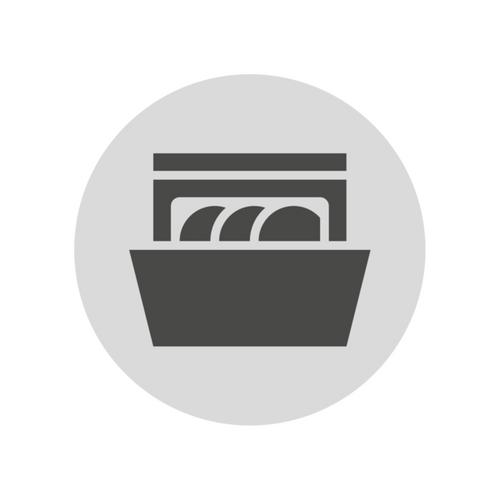 Dishwasher-safe
Clean-up is effortless thanks to a dishwasher-safe, watertight design—for perfect hygiene every time.